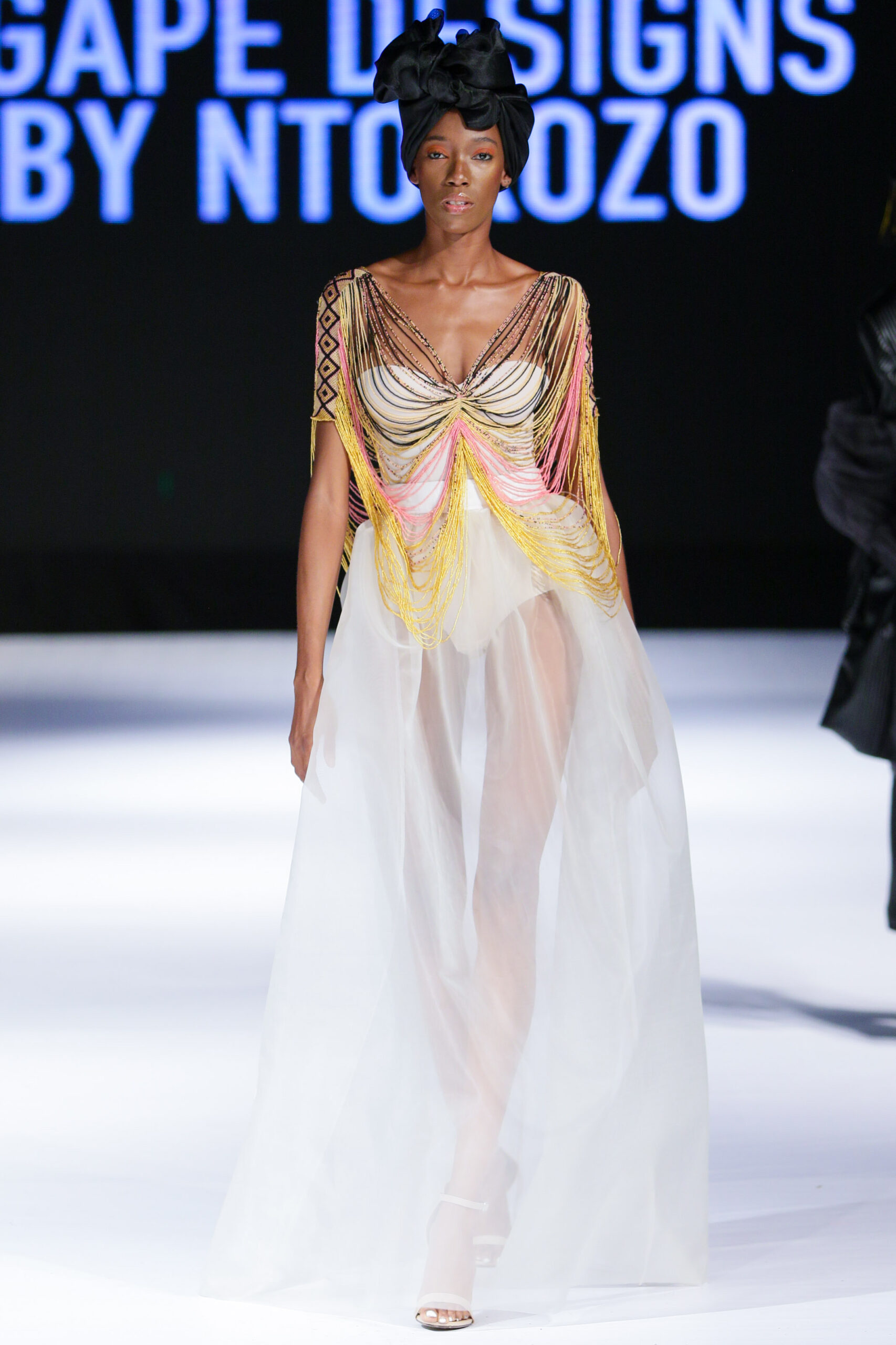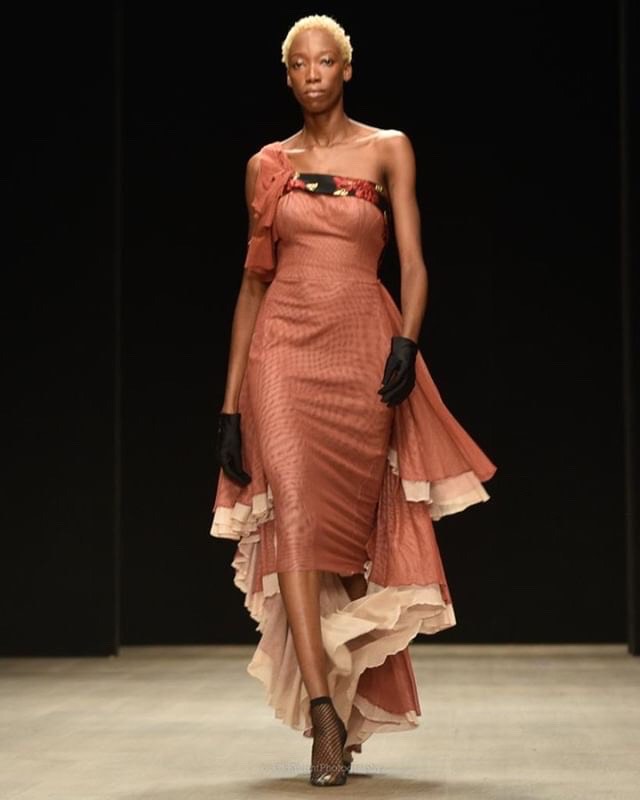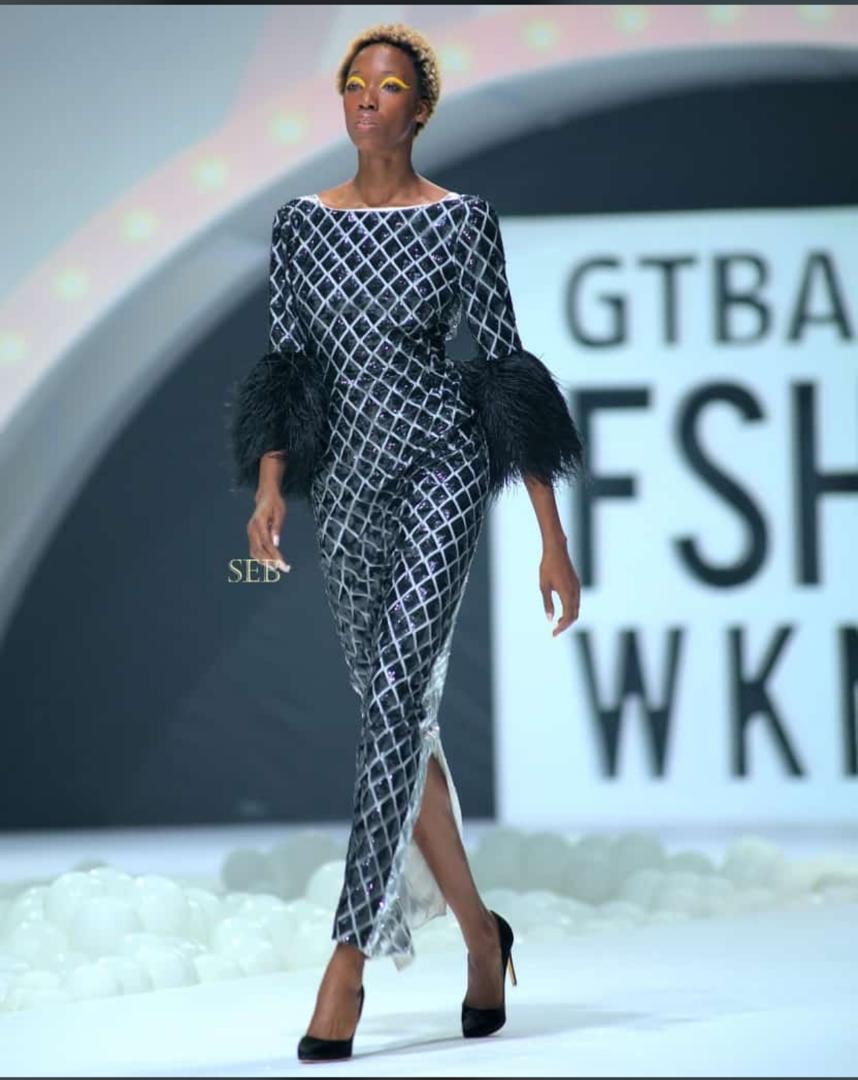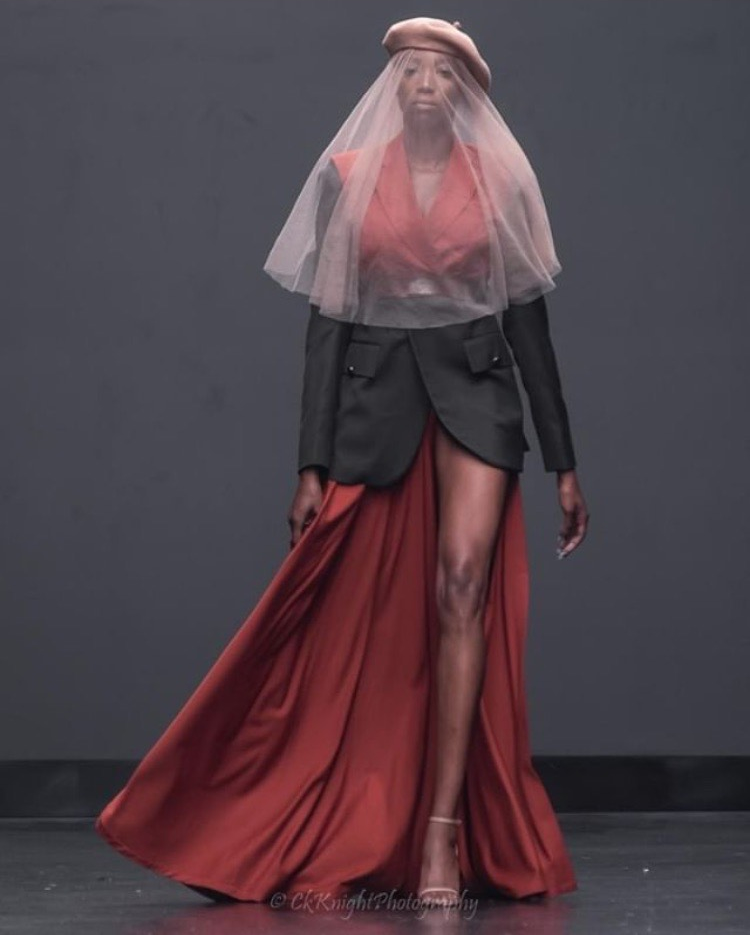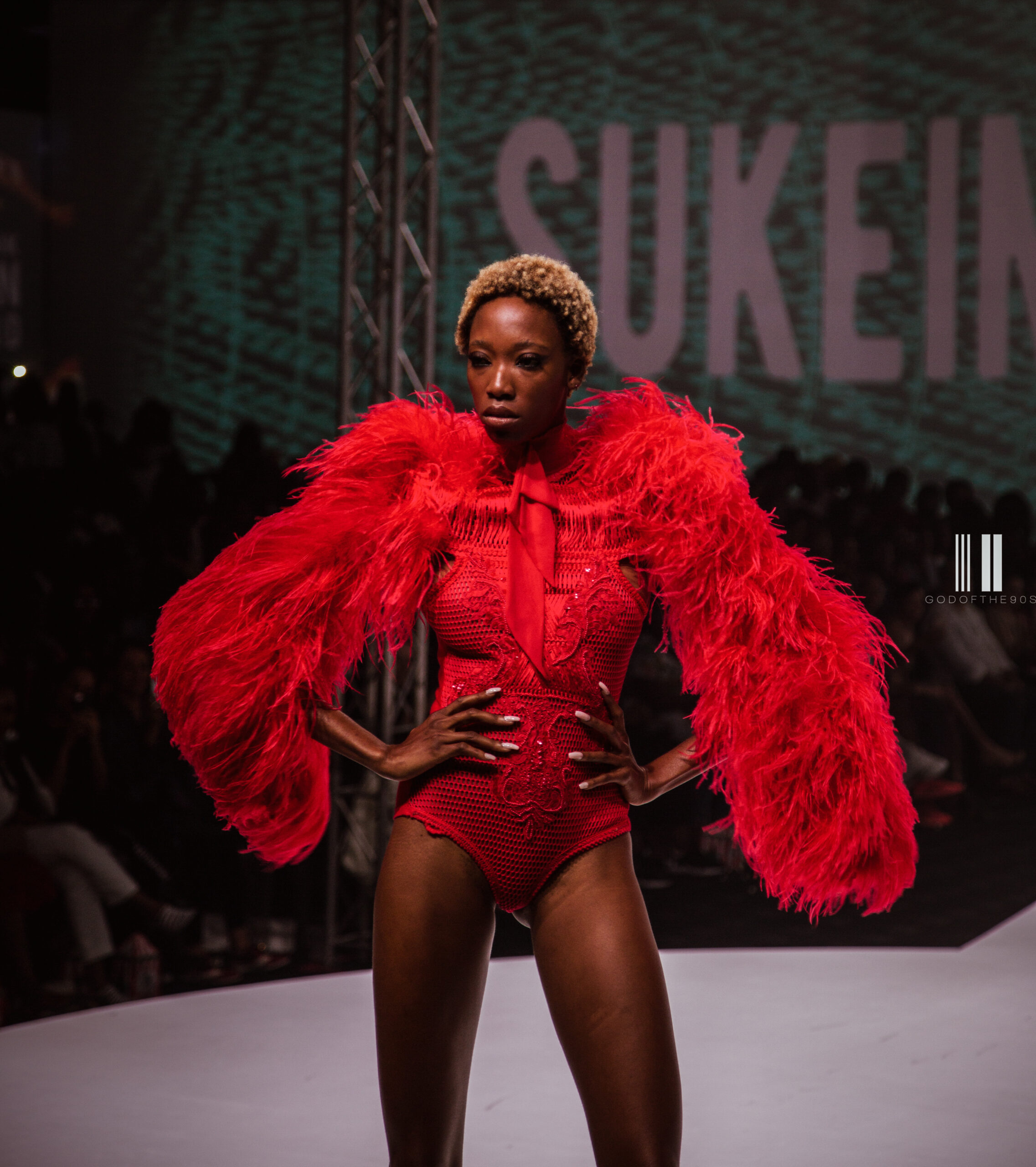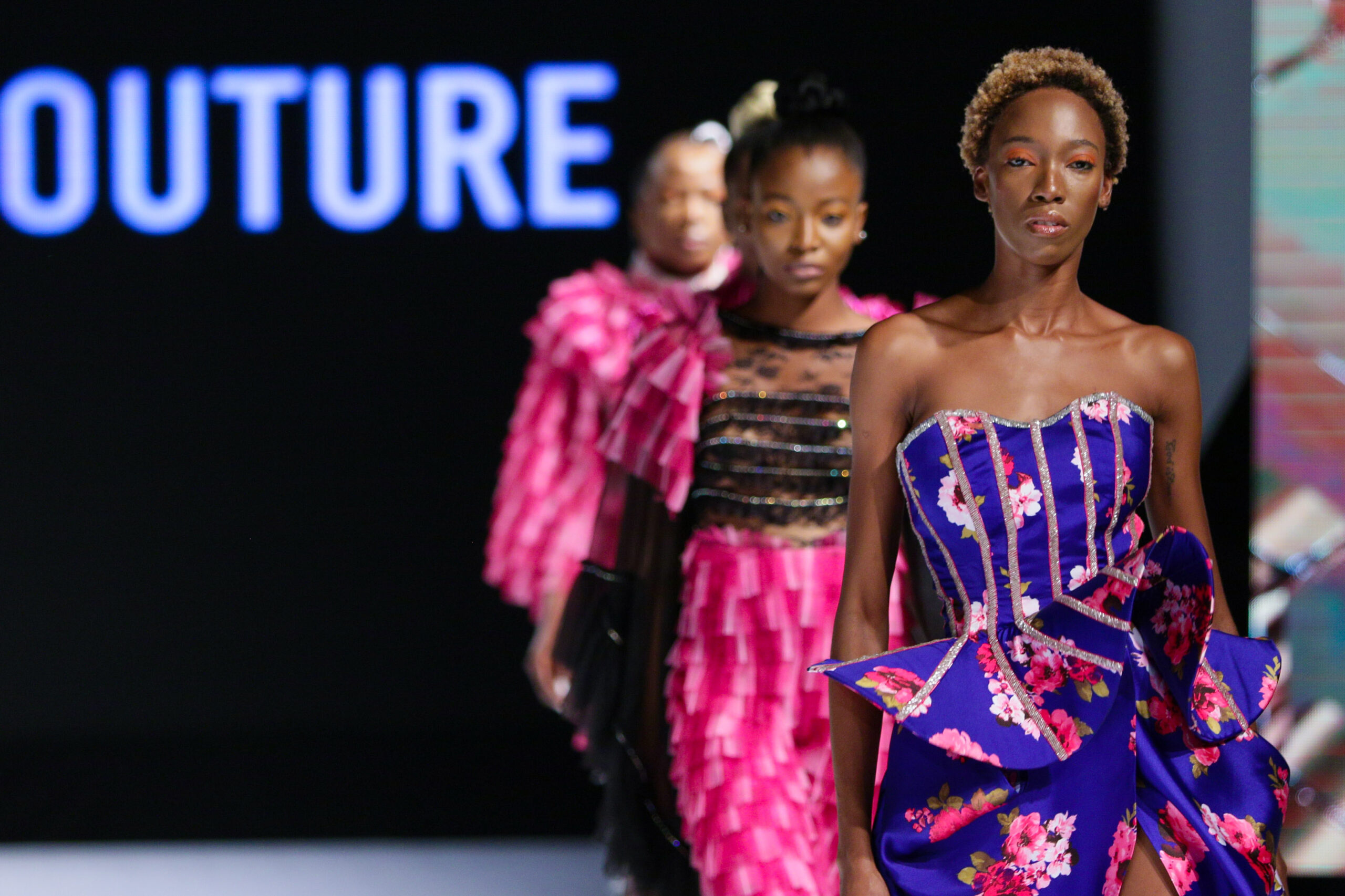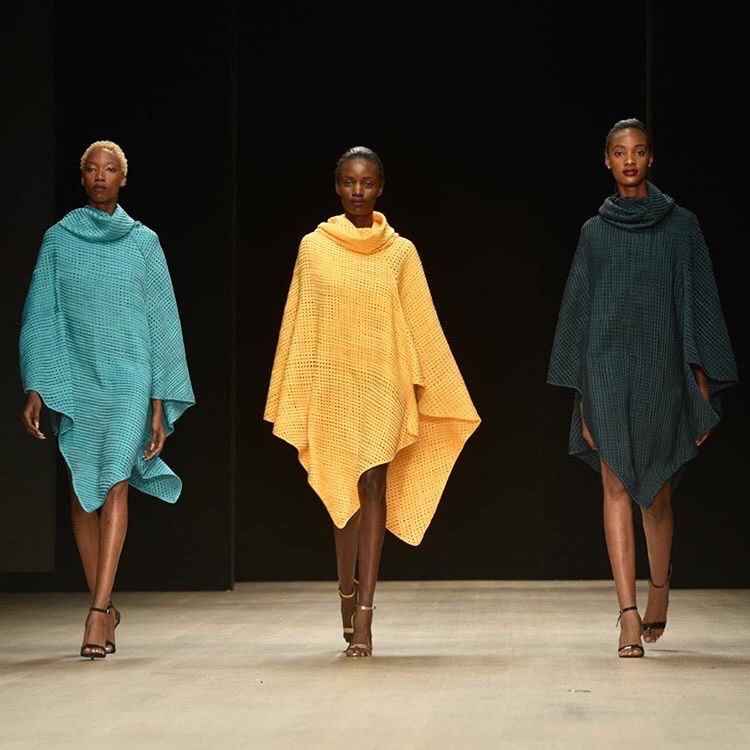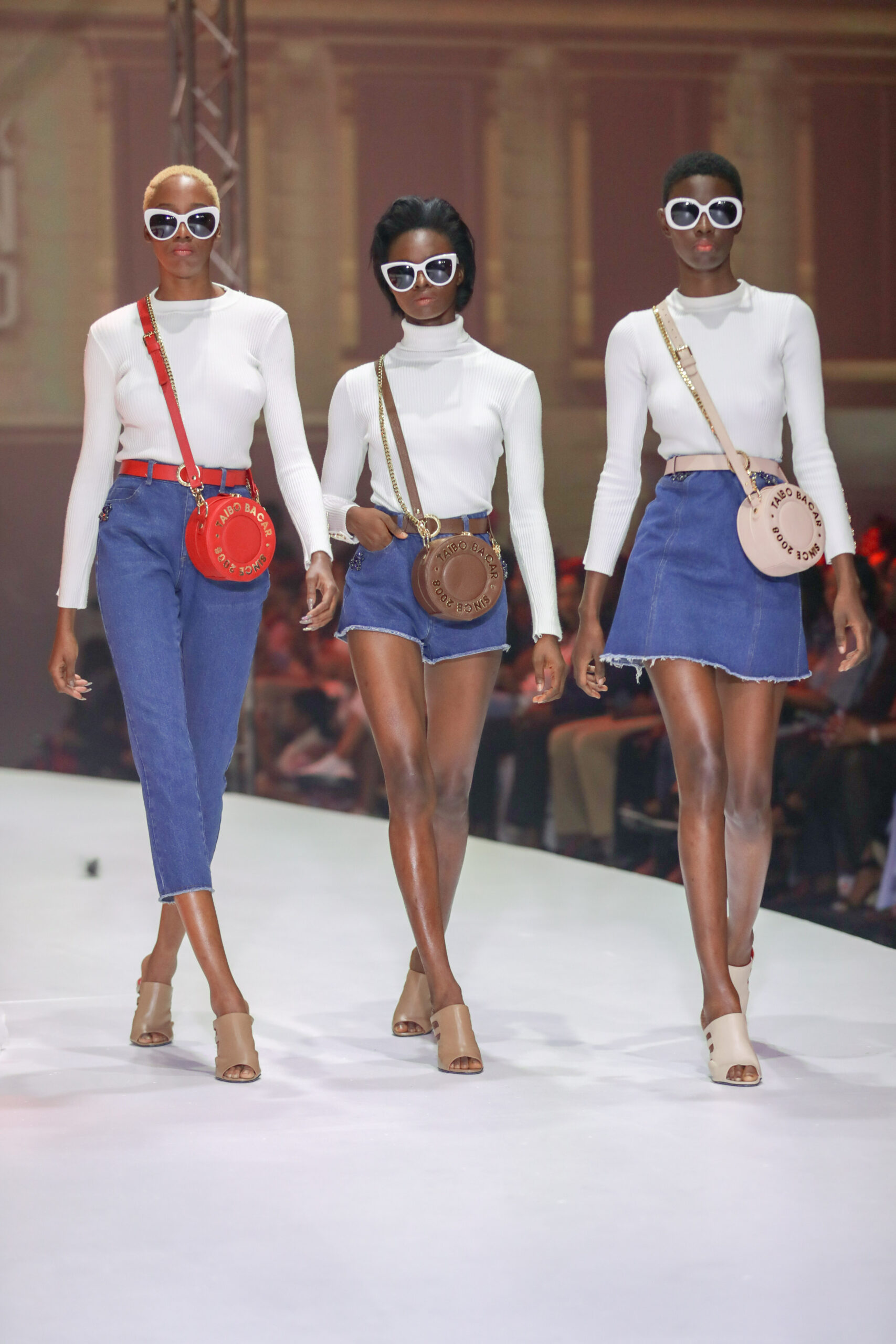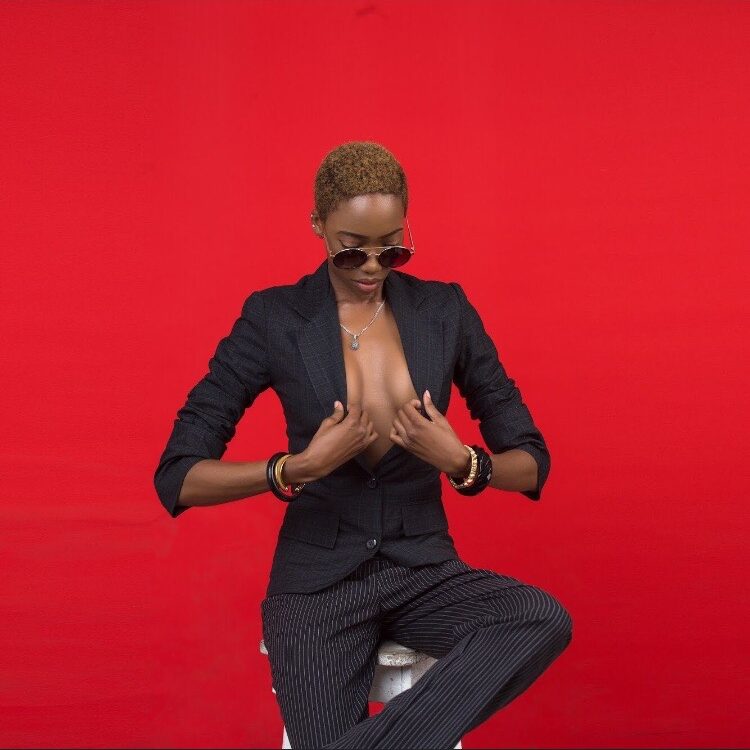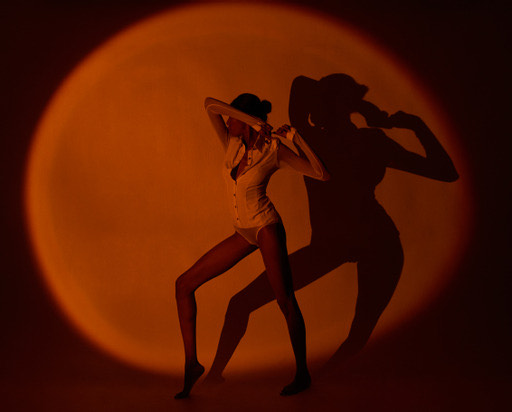 Meet Founder
April is the founder of Maison D' Avril Modelling School and Agency.
Tell us your name
Hi! I'm Amie Inibokun April Umole. Amie is actually the short pronunciation of Aimiemenoghena (Nothing pass God). "April" is my English name which also represents my birth month and that's where the name "Maison D' Avril" comes from which means "House of April". Inibokun is actually my second native name but only my mom calls me that. Then you have my surname Umole.
Place of birth
Okay, I was born in Lagos, Nigeria on the 11th of April. I grew up in a suburban area, which is Agbara Estate along Badagry express way and I must say, it was really homey.
Tell us about your Educational background
I actually attended four (4) primary schools (laughs) yes 4 so from Corona Nursery & Primary School then later Sea Side Nursery & Primary School to Shepherd Hill Nur & Pry and I finished at Federal govt Staff Nur & Pry sch Ijaniki.
My first Secondary school (junior high) was Ascension College in Badagry then (senior high) finished from St Marys Dedication British International School Benin City Edo state.I had my first Degree in Law,at Houdegbe North American University Benin Republic and served my country 2015 at Ibadan.
What do you do for fun?
I love driving a lot but the traffic in Lagos kills the vibe. I enjoy hanging out with my friends and meeting new people as well because networking is fun. I have fun practicing my walks, I always do that cause I love runway modelling so much. I read comics or motivational books, I love music I believe it's food for the soul and I absolutely enjoy watching mostly TV series not movies, just series
Genre: Fantasy, Action, Comedy, Historical Fiction and Horror/Thriller
You like any sports in particular?
Oh yes sure Swimming!! I like swimming maybe because I know how to swim I mean I'm not a professional but I'm a good swimmer
So I'm sure you have a favorite professional swimmer then?
Yes, I do and that's Katie Ledecky she is my favorite swimmer. She's actually the best female swimmer and the greatest Olympian of all time.
What makes you happy, April?
My job modelling makes me happy, my family and few good people I know makes me happy. Owning a modelling school and agency to help others achieve success makes me happy and seeing the growth in my other businesses makes me happy.
What has been your favorite age so far?
Honestly I can't tell which but all thanks to God and my parents that gave me an amazing childhood but I can tell you that my age before this year (2022) has been an eye opener won't trade it for anything and honestly has been my best age so far because growth is a beautiful thing.
What is the most interesting thing about you?
Most interesting thing…… hhhhhmmm! Most interesting thing about me is probably my wired sense of humour.
How do you deal with Pressure?
Truth be told, I totally panic at 1st! What I do when I panic is take a minute pray, try to relax before I think of the next step to take on the issue with full confidence
Favorite thing of being a Model?
For me, I've always done more of runaway modelling than other type of modelling cause of my height and physic. I can confidently tell you, whenever I hit the runway with my heart pumping out of my chest it is the best feeling ever. Then meeting of top tier people in the Fashion industries, and most definitely the traveling to different places to work experiencing of different cultures.
What was your experience on your first job?
My 1st experience I would say was bitter sweet and it also helped to realize the importance of being under a good modelling agency…hmmm So I was scouted by the photographer for a shoot back then in 2009.
Since I was a newbie, I was excited to be working an actual paying job and for a big magazine too, that was all I knew even though I was excited to be paid, I was also disappointed because I wasn't getting paid much at all.
So anyway on the day of the shoot I arrived late for the shoot, how terrible ,then my makeup wasn't so nice as the other models simply because the makeup artist felt I wasn't remorse enough for coming late. So, luckily for me, my older sister who was with me for that shoot helped me set up with my hair and makeup and we began to shoot and gratefully the pictures came out fantastic, so anyway fast forward to few months later I start getting several congratulations calls from some of my friends outside Nigerian! U.K, America, South Africa that they saw me in a mag to my surprise the magazine was even bigger than I thought a full blown international magazine: "New African Woman Magazine 2009 (The Mirror Girls Edition)". A job I was paid ₦7000 for (laugh). I can never forget, but I know it wasn't the fault of the magazine, because I wasn't scouted directly by them. Anyway, I was still very happy that my work had gone that far and had been seen regardless of the money (sometimes it's not actually all bout money)
So from there I became wiser and had to study the game of modelling and its industry.
Your Achievements
I'm yet to achieve so much more but I'm honoured to say I've walked and worked for some of the top tier organizations and people in the fashion industry
Some of the Runway shows done:
Arise Fashion Week,
GTB Fashion week
Heineken Lagos Fashion Week
African Fashion Week Nigeria
Nigeria, Student Fashion Week ,
Design Fashion Africa and so much more
I've worked and walked for designers like: Mai Atafo
Laquan Smith
Sukeina
Odio Mimonet
Tiffany Amber
Taibo Bacar and so much more
And most definitely owning Maison D' Avril modelling school and Agency is one of my biggest accomplishment of all.
Advice to intending Models
When you finally decide to follow your dreams, don't ever stop working hard and fighting to actualize those dreams because dreams do come True. Always trust in God and most importantly believe in YOURSELF
Appreciation
I want to thank my dad (may his soul Rest in Peace) for planting this idea of establishing my own Agency and a dear friend of mine for reminding me to make that dream a reality. Thanks to my family and friends for their support of my career from day one.
It's time for a new phase of my career and Maison D' Avril is going to be the best of the best. Say a prayer for me.
Meet the team
For the Maison D' Avril to run effectively, we have in-house few professionals in the industry. People who can help you be all you can be.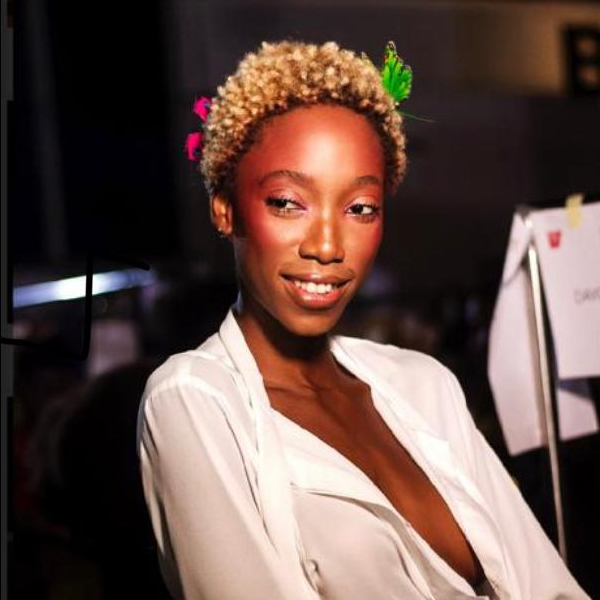 April Amie Umole
Founder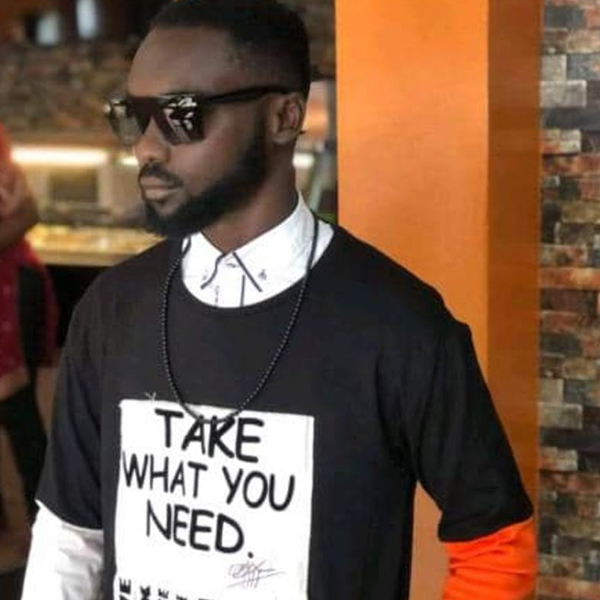 Johnkennedy Anuma Jnr.
Head of Model Scout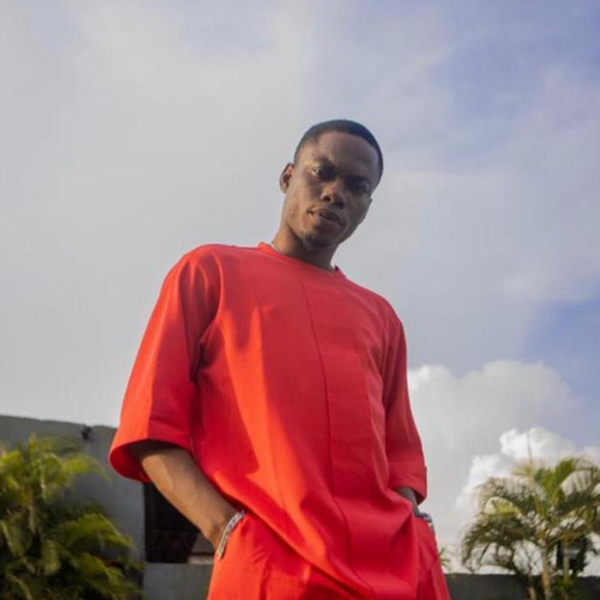 Abisoye Ajomale
Male Runway Coach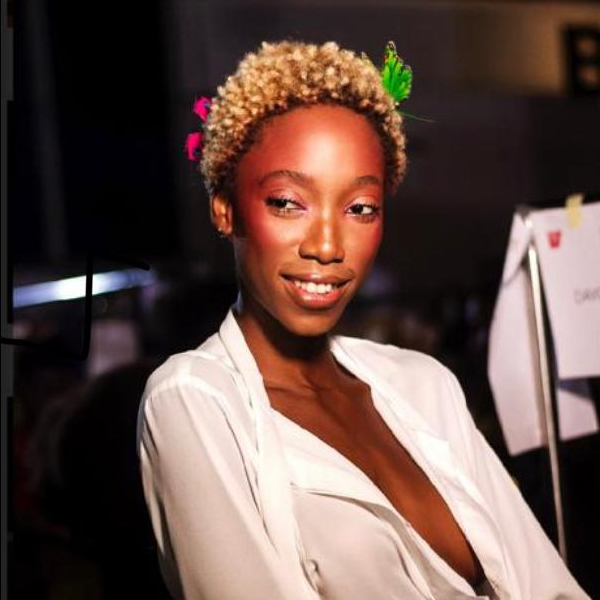 April Amie Umole
Female Runway Coach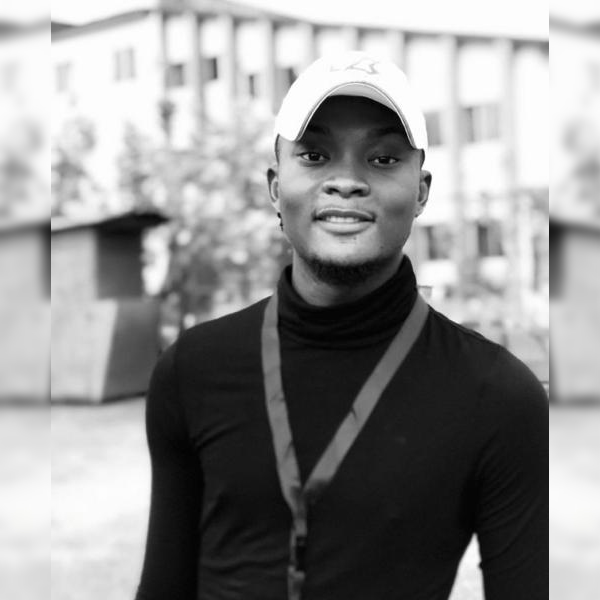 Ihaza Chukwuemeka Eric
Stylist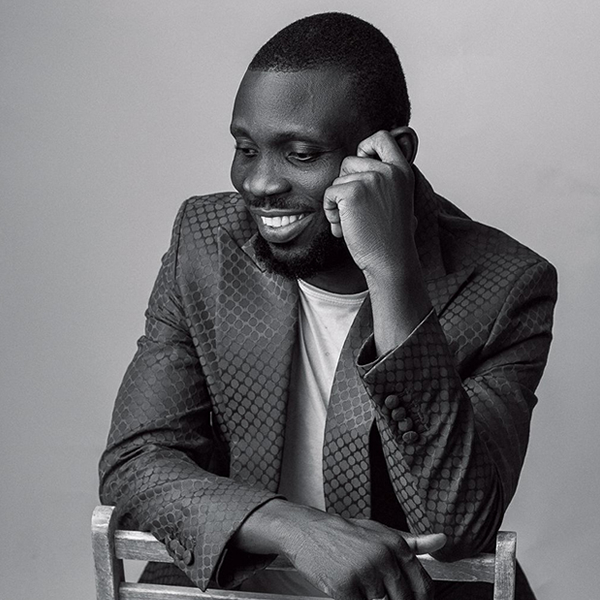 Kayode Williams
Makeup Coach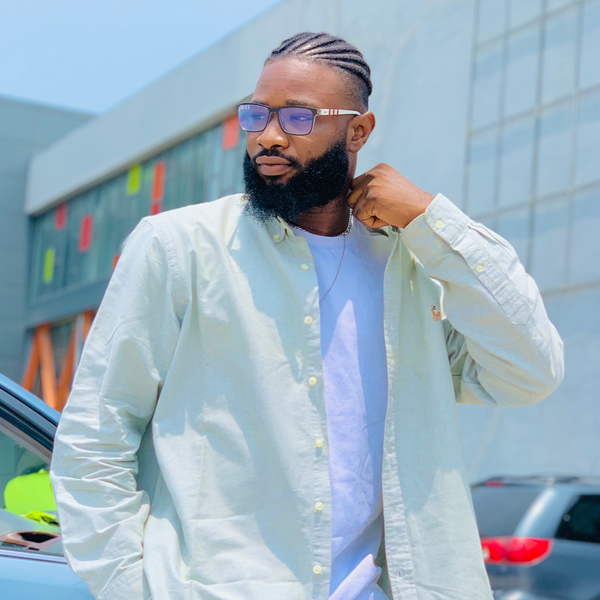 Johnking Robert
Dance Coach
Join Our Team
Please fill out the form and we will get in touch