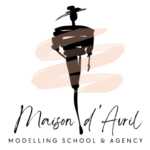 Send us a message
Thank you for your interest in Maison D' Avril.
Please leave a message and we will respond as soon as possible.
We are located at No. 1 Ero close, Idado Estate, Lekki, Lagos
We don't entertain walk-ins. So, please fill the form or call us to book an appointment.